Hey there. I own 2 D&B's and a keychain. I just got into D&B's this year, in April, thanks to my neighbor and friend that sucked me into it! Never thought in a million years I would be so crazy about handbags. ♥

Behind the cut are a couple photos I have:

Not the best photo...used the cell phone.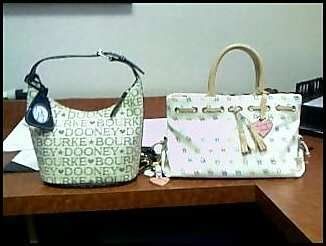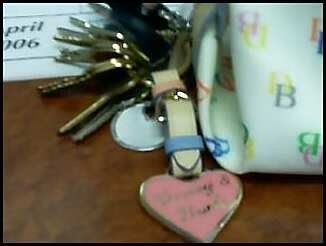 I found this bag online at www.londonluggage.com. Under "Retired Handbags". I have to say, their service was really good, really fast, and I recommend them. In addition to the great price I bought it for, they do not charge shipping or tax (unless you live in their state) and that makes it even more worth it to order! They also embossed my initials for free!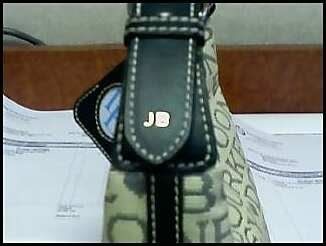 My WishList: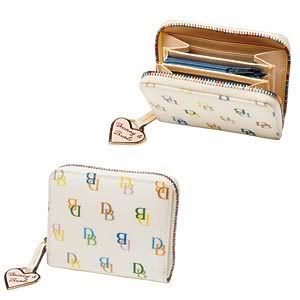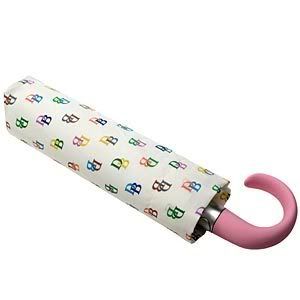 Does anyone know what is up with Target selling D&B bags now???!